<![if !vml]>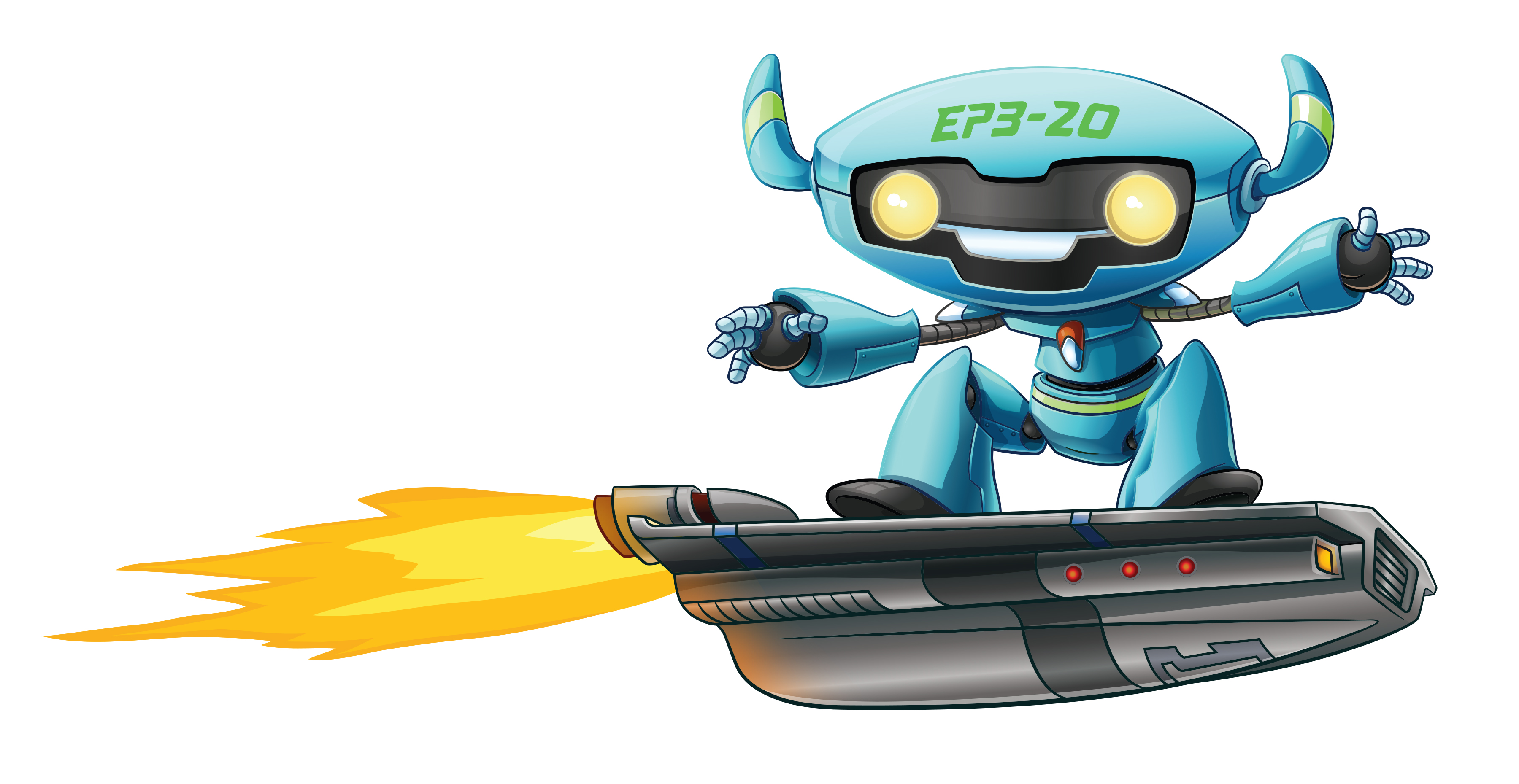 <![endif]>
Experience the Ride of a Lifetime
With God!
At To Mars and Beyond…
Vacation Bible School
Holy Trinity Anglican Church and First United Methodist Church
Monday, July 22nd – Friday, July 26th, 2019
at 472 Lincoln Street, Marlborough, MA 01752
9:00 a.m. – 2:00 p.m.
To Mars and Beyond invites children to discover the wonders of God's universe!  They'll become Voyagers on a journey through space, exploring where God's power can take them.  They'll lift off to distant planets on special missions to collect power sources and along the way, they'll learn how God walked with heroes of the Bible.  Add to the adventure with relevant music, exciting science, creative crafts, fun recreation, and memorable Bible stories that will help kids know that God is always with them!
Registration information: call 508-481-8493 or go to www.holytrinitymarlborough.org
Cost is $35 per child.  Scholarships are available.
Class sizes are limited – don't delay!  Registration deadline is June 16th, 2019
Plan now to join us for a great time at To Mars and Beyond!